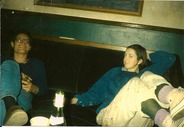 ILLUSIONARY SUCCESS INC. was created by JAMES SIMON and SUSAN PISTAWKA in Montreal, Quebec.
The team started the company as a way of spending more time together as husband and wife. Their first projects were on buildings on the main campus of McGill University, where their work was greatly admired.
The company then grew to expand to private homes and larger commercial projects. Other artists then joined the team for at different times.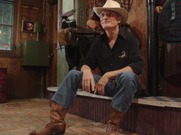 James is a fine artist who has been involved as well in decoration and design for 40 years.  He has appeared on The Painted House TV show for eight years, seen in over 70 countries.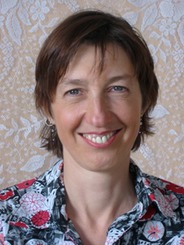 Susan's academic background is in medical research and traditional Chinese medicine.  She has also appeared on The Painted House for eight years.  She currently lives and works in Tucson, Arizona.  Her diversity, great imagination, and sense of fun have contributed to her renowned work as a talented decorative artist and designer.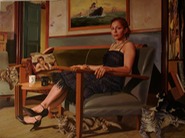 BLANCA ALVARADO is a painter, muralist, and interior designer, originally from Mexico.  She has always been fascinated by colours which is not surprising given her upbringing in the various landscapes of Mexico.  Among her various contributions to Illusionary Success, she created thematic concepts and has the rare ability of bringing whatever she touches to life. 

CINDY BALAN has worked as a decorative painter alongside her career as a blues singer under the stage name Holly Bellevue.